[S47] Left Wing - Nicolaj Muller TPE: 160
03-14-2019, 12:43 AM
(This post was last modified: 03-16-2019, 02:05 PM by SpartanGibbles.)
Player Information
First Name: Nicolaj
Last Name: Muller
Position: Left Wing
Shoots: Left
Recruited By: Reddit
Player Render: Brayden Point
Jersey Number: 81
Height: 6ft 7in
Weight: 280 lbs
Birthplace: Switzerland
Player Type: Two-Way Forward
Strengths: Scoring, Defense, Skating
Weakness: Checking
Player Attributes
Points Available: 0
CK = Checking: 40
FG = Fighting: 25
DI = Discipline: 62
SK = Skating: 65
ST = Strength: 45
EN = Endurance: 50
DU = Durability: 50 (do not add TPE here, injuries are turned off)
PH = Puck Handling: 65
FO = Face Offs: 40
PA = Passing: 55
SC = Scoring: 65
DF = Defense: 70
PS = Penalty Shot: 40
~~~~~~~~~~~~~~~~~~~~
*EX = Experience: 80
*LD = Leadership: 50
*MO = Morale: 80
*PO = Potential: 80
~~~~~~~~~~~~~~~~~~~~
OV = Overall: TBD
*Indicates attributes that cannot be edited.
Contract:
TBD
Awards:
TBD
Player Movement:
TBD
Career Stats:
TBD
hi welcome evan
Shout out to ml002, schultzy, slashacm, tedward!
I
I
I
I
(09-05-2018, 10:04 PM)

Beaver Wrote: Wow look what the PT affiliation has done to our pristine league.
(12-19-2018, 12:31 AM)

Beaver Wrote: I personally blame the PT affiliation for handing out massive amounts of free TPE to all these players, inflating the TPE they're at when they get called up.
Welcome back mate!
Credit to Ml002, King and Enigmatic for the sigs.




Yay, one of my hometown heroes! Wrong country though :D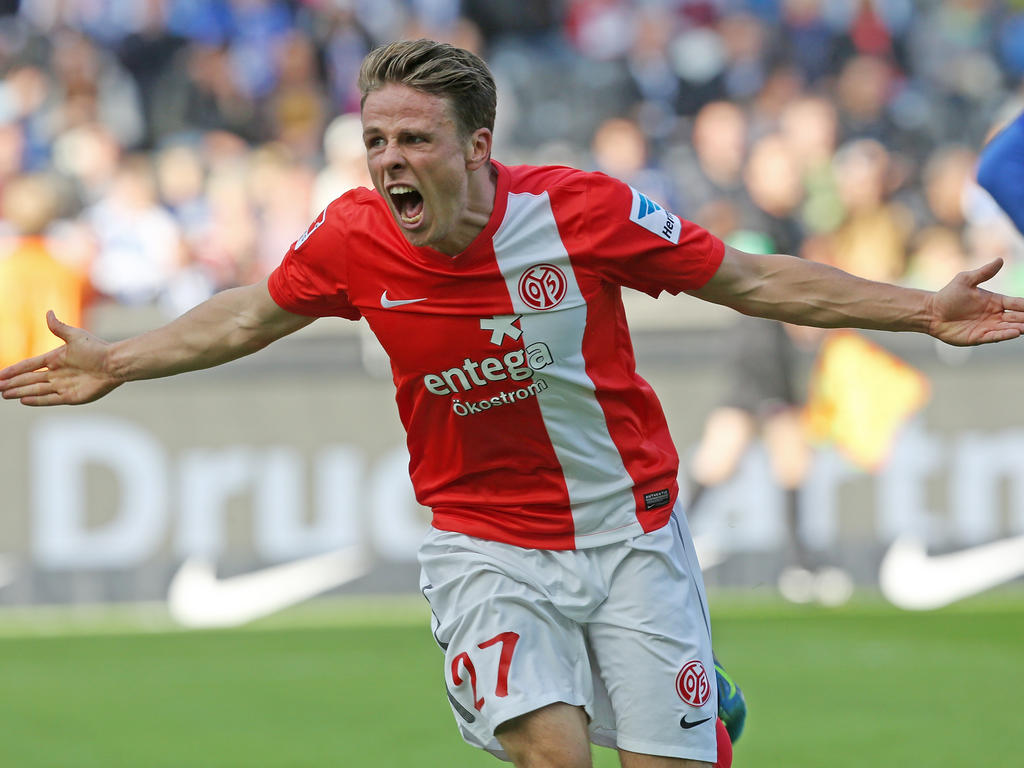 Welcome back!
Hi @esilverm !

Your strengths and weakness check out as well as your total TPE. Your player is approved!

Because you signed up after the SMJHL draft but before the trade deadline, you are considered a player of the S47 class. 

You will be able to sign with any SMJHL team on Mar 15
 at Noon EST.



Please keep an eye on your inbox for a message from the mentors!



Have fun!
Users browsing this thread:
1 Guest(s)