HAl- VAN

 Recieve : S48 2nd round pick & S 48/49 4th round pick ( whichever is Reddit )
 Recieve : Jimmy Slothface ( @
slothfacekilla
)
@
luketd
thanks for the negotiations, Never an easy trade to make when a core team player gets traded but @
slothfacekilla
getting called up and Simon T hating us, we need to do a quick retool and this will help. @
slothfacekilla
We will miss you brother. Thank you for all the good stuff you did for us, now go try and win a cup, before Troy calls you out.
@
Weretarantula
please move picks
Accept, welcome Sloth, here to help us push for a cup
inb4 my tears flood the SHL
2 l8
sigs by sulovilen, slothfacekilla, Flareon
avatar by prettyburn
Current:


| Alumni:


Sloth is a large part of the reason I'm still here in SHL
Being made assistant captain with you in S45 lead to a great friendship and it's kept me around.
Vancouver better give you a cup
Super stoked to have Sloth join us for this incoming cup
sloth looks good in green .... just sayin
Stocked to have Sloth on our roster

Player info
 | 
Updates
 | 
Stats


Super bummed I let Halifax down after being their first round pick in the crazy reddit draft, but hopefully the picks they got for me help the team more than I did!
I am beyond stoked to join Vancouver for this cup run though.  I'm excited to see how I fit in.
Nice addition for Vancouver.
Yessir sloth! Nice job Luke, love the acquisition
THREEPEAT FOUR STAR CUP CHAMPION
-
S48 VANCOUVER WHALERS
,
S49 MONTREAL MILITIA
,
S50 CAROLINA KRAKEN
S54 CHAMPIONS CUP - NOLA SPECTERS
Thanks to @sulovilen and @Steelhead77 for the sexy Signature
05-10-2019, 12:15 PM

TnlAstatine Wrote: sloth looks good in green .... just sayin
That's tampering
HO ban this man
oh hai, a lot of people are talking, you can ask me questions abut the treade if you want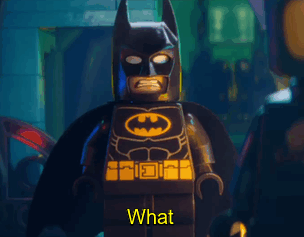 Sloth sorry to see this. Best of luck in Whaleville.
[/color]
[/size]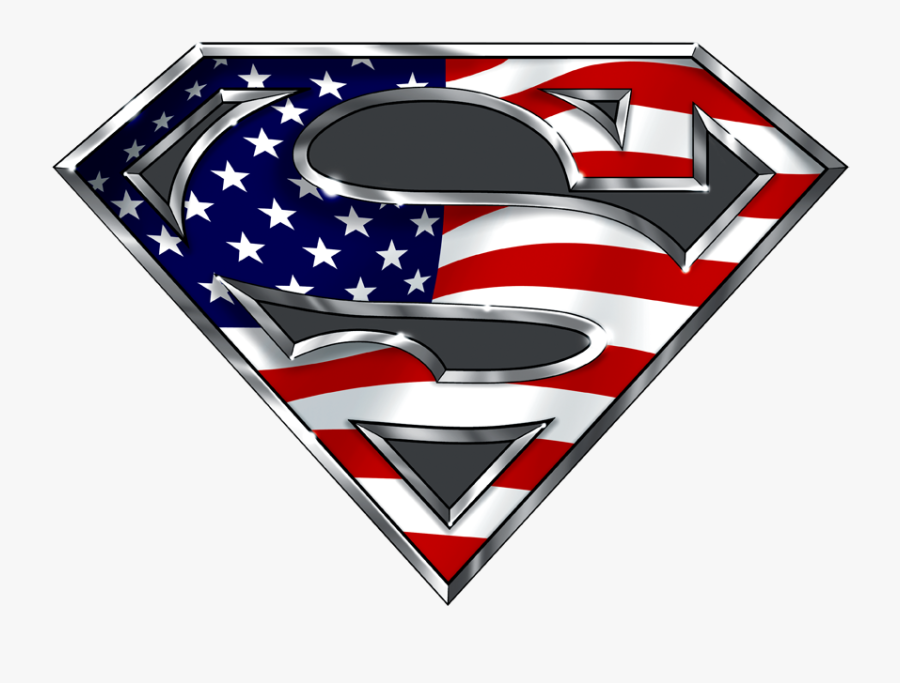 UPDATE PAGE
Quote:

S56 WJC AWARDS


"Our third award is one that is dear to my heart as a SHL goaltender… The Peter Larson Award for the Top Goalie! This is voted by the GMs and considers both the round robin and medal rounds. The S56 Winner of the Peter Larson Award is….…
C.K. Supernaw! "

Users browsing this thread:
1 Guest(s)