Activity Check #327
scholz

Thanks to enigmatic, ckroyal92, iOBESE, Jogurtaa, dankoa, wasty, karey and Reynolds for the sigs!

Player Page
||
Update Page


Boris- NOLA
Goku Muerto - Winnipeg Jets
Winnipeg Jets GM

IIHF Team Norway

T.T.'Tiger' Wawazat
That fugly fish face
'CUDA

[/color]
[/size]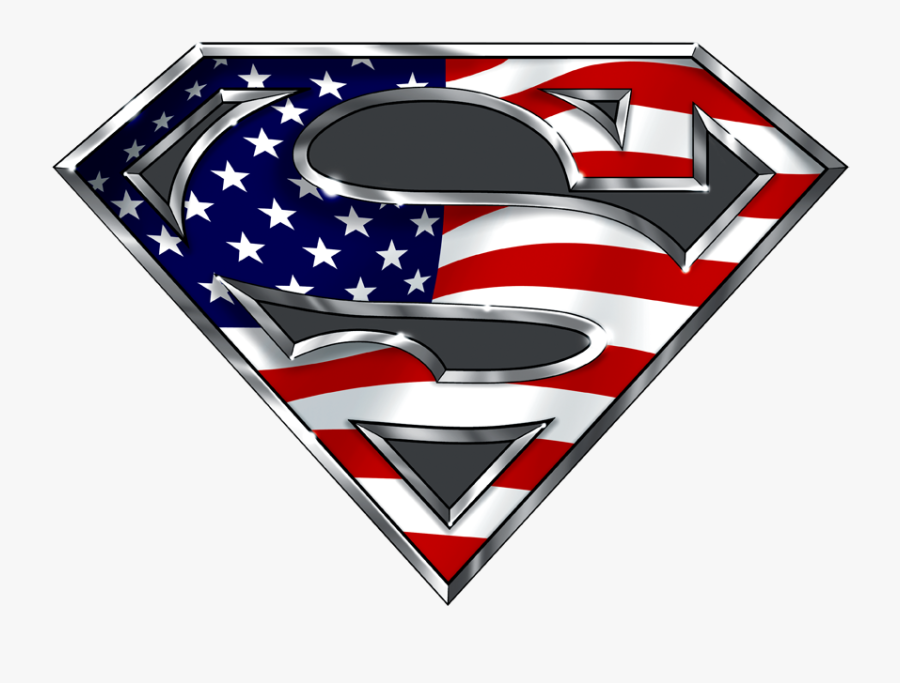 UPDATE PAGE
Quote:

S56 WJC AWARDS


"Our third award is one that is dear to my heart as a SHL goaltender… The Peter Larson Award for the Top Goalie! This is voted by the GMs and considers both the round robin and medal rounds. The S56 Winner of the Peter Larson Award is….…
C.K. Supernaw! "

Marcel Laflamme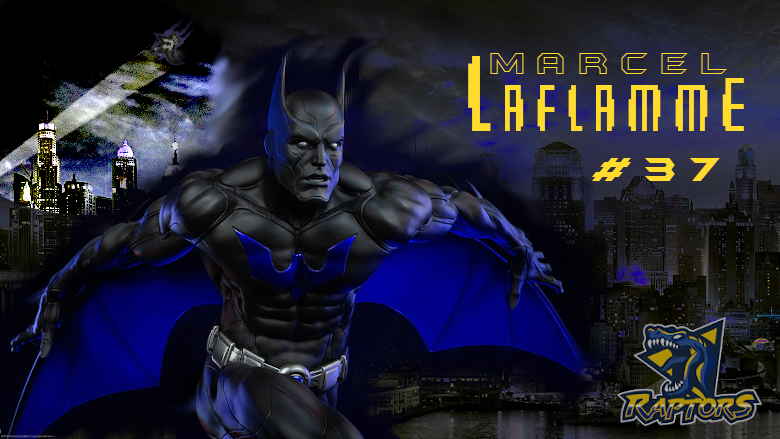 Signature courtesy of Lord Jumbo.
GOD McZehrl
Challenge Cup Wins:
S18 -

Seattle Riot (with Chris McZehrl)*
S23 -

New England Wolfpack (with Chris McZehrl)*
S27 -
Calgary Dragons (with VLAD McZehrl)
S34 -
Manhattan Rage (with VLAD McZehrl)
S37 -
Winnipeg Jets (with VLAD McZehrl)
S46 -

Buffalo Stampede (with GOD McZehrl)*
*first ever Challenge Cup of Franchise History
Four Star Cup Wins:
S24 -
Vancouver Whalers (with VLAD McZehrl)
S39 -
St. Louis Scarecrows (with GOD McZehrl)
SHL Hall of Fame Members:
S24 - Chris McZehrl


*
(GP: 764 | G: 322 | A: 461 | P: 783 | +/-: +109)
S40 - VLAD McZehrl



*
(GP: 653 | G: 333 | A: 361 | P: 694 | +/-: +141)
*1st Ballot Hall of Famer
Users browsing this thread:
1 Guest(s)