(Graded) DD#2 ..Blunt versus Cale...not kale
DD#2
"Blunt Man versus Cale Amundsen"
Season 55 SMJHL FOUR STAR CUP SEMIFINALS Goalie Matchup.
My choice for my second deep dive is to compare these two franchise goalies.
First up the winning goaltender of game 1 of this series.
Carolina Kraken Goalie Blunt Man ( @
Obsidian311
) is a 6 foot 9 inch 260.lbs behemoth of a netminder. A Season 55 Buffalo Stampede draft pick ( 377 TPE) who currently sits at the 350 TPE cap. Blunt has a balanced build at this Year 2 350 TPE max. With noted strengths in Positioning and Reflex at 14 ,and a better than most Mental Toughness and Stamina ratings  of 12 & 13 .
Carolina is the defending 4 star cup champions and Blunt has taken the time to watch and learn from S54 Kraken Goalie Frans Eller. Now with Eller moving up to New England in the SHL. Blunt has inherited the job and posted a S55 regular season record of 37 starts (26W-10L-1OTL) a 1.99 GAA and a .920Sv% . With this impressive regular season the Kraken finished just 1 point behind Newfoundland and Blunt Man's playoff stats are currently 6-0 with a 2.00 GAA and currently possesses an incredulous .940 Sv%.  The final stat being the 1 shut out victory so far for Blunt Man was Game 1 of this series as Carolina took a 4-0 win. And as I write this Game 2 pops up as a Kraken "W" with a 7-5 score...damn.. you guys are just screwing up my comparison.
Newfoundland Berserkers top netminder is Cale Amundsen ( @
Wally
) who's no small goalie himself at 6 foot 6 inches and 230.lbs.  Cale is a S54 SHL draftee by the Chicago Syndicate. (592 TPE) Amundsen is at the 425 max build and has his strengths in Positioning and Reflex at 16 and has placed Recovery and Rebounds as a priority at 15 & 14 respectively. Cale has been the Newfoundland number one goalie since Season 53 and posted a regular season record for S55 of 40 starts (26W-8L-5 OTL) with a 2.06 GAA , a .917Sv% . Amundsen and the Berserkers were the SMJHL East Winner by that 1 point with an overall record of 35-9-6 and a league leading Win percentage of .760 W%. Amundsen's playoff stats are currently 4-2 with a 1.84 GAA and a .914Sv%.It should be noted that  Cale's low GAA is due to a dominant performance against Quebec where the Berserkers only allowed 1 goal (given up by Cale's backup Junior Guarda) and took 3 games by shutout.
Part of the reason I wanted to do this was to see if a nudge in Goalie attribute MT would make any real difference. Blunt Man with his MT and Stamina rated at 12 & 13 has faced 200 shots in his 6 playoff games and given up 12 . Cale Amundsen has his MT and Stamina at 11 & 12 has faced just 128 shots in his 6 playoff games and given up all of the 11 ....in this series.Yikes! … Maybe it's a contributing factor ..maybe not. Time will tell....blame it on 2020.
(515 per word counter)
Approved!
+5 TPE @
Wawazat
Sorry it took so long.
[/color]
[/size]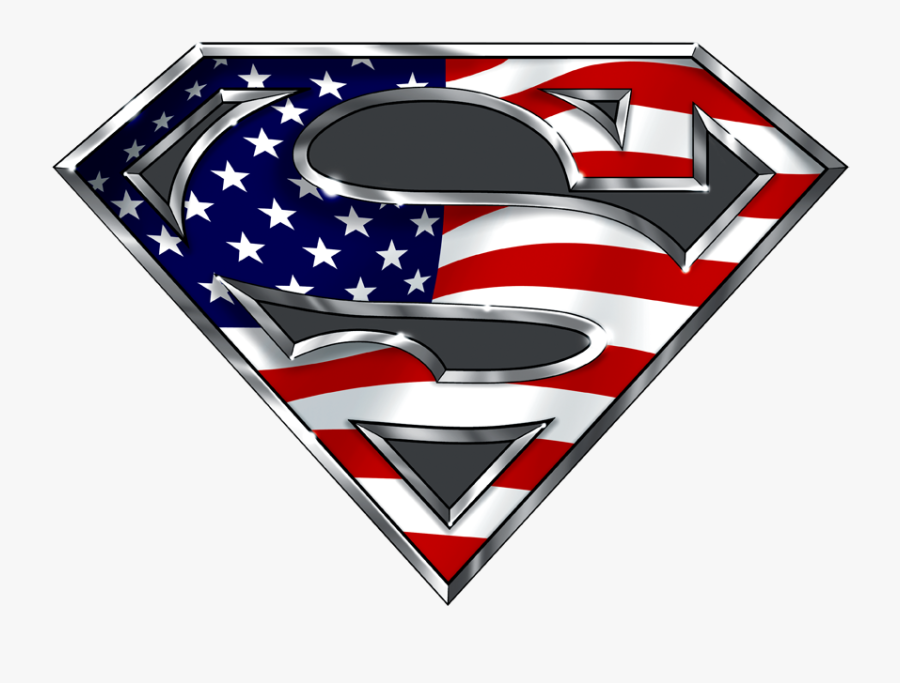 UPDATE PAGE
Quote:

S56 WJC AWARDS


"Our third award is one that is dear to my heart as a SHL goaltender… The Peter Larson Award for the Top Goalie! This is voted by the GMs and considers both the round robin and medal rounds. The S56 Winner of the Peter Larson Award is….…
C.K. Supernaw! "

To be fair to Quebec, they got one in on Cale. He got chased today and guarda gave up one goal on one shot in like 10 seconds of ice time
Users browsing this thread:
1 Guest(s)