Awesomecakes 2/16
02-13-2020, 10:50 PM

Awesomecakes Wrote:
Hell yeah that's FIRE!!!! SKREEE
5/5 or Detroit riots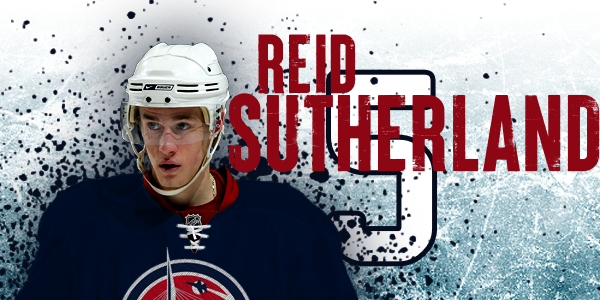 Hi, Awesomecakes, thank you for your submissions. Your signatures have been graded by a panel. Values and comments were privately submitted by a panel of 6 graders, and have been aggregated below. The comments are selections from anonymous comments made by the graders in regards to what caught their eyes, potential improvements, or other things that factored into their decision making.
Comments:
Good looking, but a little plain. The chest swap could be warped a little to better match the jersey. The text matches the plain-ness, but kind of limits the signature as the layer looks a little flat (I do like the fill, though).
Text is uninspired - also feels kinda weird that part of it is see-through but part isn't. Good composition though - the text frames the face nicely and fits with the background. The render is really dark and even the logo on the jersey stands out a lot against it.
Not a bad attempt. I would have maybe tried to reduce the size of the canvas to make it so there's not too much space to work with, but I can't say I dislike this. I think it's well executed.
2.5 / 5 - 625k
Total payout: 625K
Users browsing this thread:
1 Guest(s)