Activity Check #305
Jax Aittokallio -
An old man's dream ended. A young man's vision of the future opened wide. Young men have visions, old men have dreams. But the place for old men to dream is beside the fire.
Thanks to Jackson, Copenhagen, and Harry Hans!
GOING DOWN IN STYLE. TOAST4LYFE
Elijah Jones
Elijah Jones - Winger - #33 Anchorage Armada - Los Angeles Panthers
Player page
-
Update page
Toivo Kosonen - Defenseman - #33 Retired
Player page
- 
Update Page
Jon Forty-One
Blizzard
Mr. 41
Season 48 Play-off Most Valuable Player + 4 Star Cup Winner
Code:
2. Great Britain , Jon Forty-One 2 (Jimmy Slothface 4) at 1:53
GWG vs Ireland in Semi-finals. Goal in the final vs Sweden
Season 52 Gold Medal winner!
Update page for Jon Forty-One

The cultist wanting revenge on the SHL
Blackwood



First SHL Goal
5. Edmonton Blizzard , Barrett Blackwood 1 (Marc Hagan 2, James Truong 3) at 1:51
Commander Shepard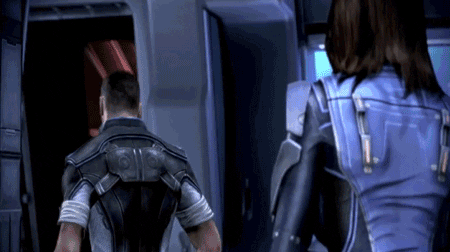 Quote:                            First Goal (3rd Game): Commander Shepard 1 (Nick Brain 1, Noah Gallagher 2) at 8:48
[color=#333333
Michael Fox,
Eric Vanderberg
Mathias Seger


  Mathias Seger #15 |
Player page
|
Update page

Sigs by Donini and RainDelay
Adam Barron

Users browsing this thread:
1 Guest(s)