S52 WJC Gold Medal Game (Actually Simon's Last Game)
Hello and welcome to the S52 WJC Gold Medal game! I'd like to congratulate both Canada and UCORCAL for their hard work and patience as we figure out how to air this match with the global pandemic going on.
Unfortunately there will be no audience but we will televise this match for all to see!
The match will be aired at 6:00 eastern.

03-19-2020, 05:20 PM

jfisherr Wrote: are we sure Canada even exists?
i didnt see them in IIHF?
03-19-2020, 05:27 PM
(This post was last modified: 03-19-2020, 05:27 PM by Briedaqueduc.)
















































|

|
|
|
Team Canada's Official Mascot
we win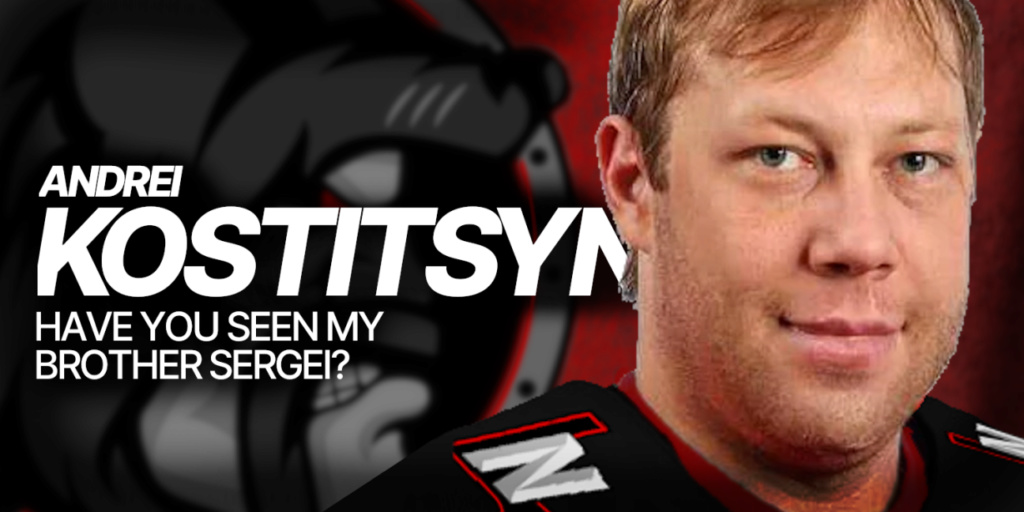 :ucorcal:
somebody please make me a sig
Users browsing this thread:
1 Guest(s)