SHL Logo Directory
Hello SHL, this is coming as something that happened a lot faster than I thought it would be at. With some great members like Wasty, Brandon, Jepox, others, and digging around myself, I am confident that the History Department has gathered almost every logo in the SHL. There are still some missing like the Chicago Cougars and the original S1 West Kendall Platoon, but other than that we have collected almost all of them.
The plans to continue this is I will try to seek out the logos we are missing, and hope that they turn up. I also plan on getting Jerseys of Teams throughout the years as well, so if you have them I would appreciate them. I created his as an archive of old logos, combined with new logos to have a one stop shop for everything. It sucks with tinypic shutting down this would have been way easier and we would have the Patriots and Original Stars logo, but those can be found over time.
What matters is keeping this where people need it, and have the history of the logos preserved, so that it doesnt get lost again.
Link:
https://drive.google.com/drive/folders/1...sp=sharing
04-18-2020, 10:38 AM

luketd Wrote:

04-18-2020, 10:24 AM

Turd Ferguson Wrote: I'll see if I can find the original Patriots logo.  I remember what it looks like and who designed it.


Thank you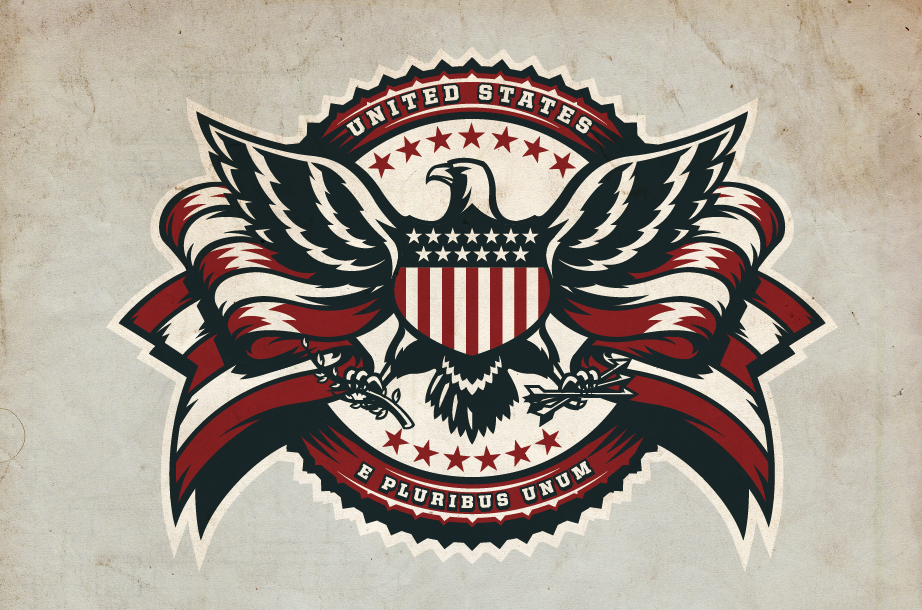 I believe this is it.  Like most/all of the early logos, it's stolen from somewhere else lol.


Past players:
(S3) C/D - Turd Ferguson (HOF)
(S7) LW - Anton Wagner
(S13) RW - Christian Bauer
(S18) D - Turd Ferguson, Jr.
(S30) D - William Goddard
Lmao throwback to when @
OrbitingDeath
aka Green was best buds with
Nando
& the 2 of them made the worst franchise branding of all time, the HARTFORD HYDRAS
04-18-2020, 01:29 PM

Carlz Wrote: Lmao throwback to when @OrbitingDeath aka Green was best buds with

Nando

& the 2 of them made the worst franchise branding of all time, the HARTFORD HYDRAS
Carl taking no prisoners today
Users browsing this thread:
1 Guest(s)