Hockey Players on Couches Playing Games
Hello hello!
For the first few episodes of the legendary podcast I run w/ @
hughesab
we just kinda went with the flow of where our conversation took us and that format will remain a part of our podcast in the future, but it's been a while and for our triumphant return to the SHL podcast world we are going to open our podcast to questions from y'all.  We will go through as many as we can in an hour while still streaming some absolutely atrocious CoD gameplay and honestly, with season 6 it's gonna be fantastic.  I will post in the thread when we're done taking questions for this episode, but please feel free to keep posting after that and we will get to every question asked by our faithful listeners.
Hockey Players on Couches Playing Games is an associated podcast of the Bean Hockey Network.  The views of the hosts are our own and do not reflect the opinions of Bean Hockey Network or its affiliates.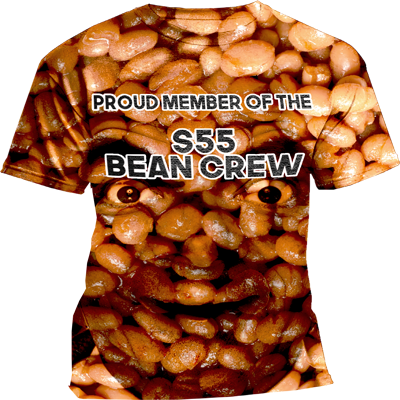 Sum up the beans experience in your own words?
If the SHL came out with an indie hockey game for say $15, would you buy it?
why are you so amazing?
how do you plan to make your player when they get to the shl?
do you ever plan to gm in the future?
National Domestic Volence Hotline (1-800-799-7233)
Rape, Sexual Assualt, Abuse, and Incest National Network Hotline (800-656-HOPE)
National Institute on Drug Abuse Hotline (800-662-8998)
The Childhelp National Child Abuse Hotline (800-422-4453)
I know you fight a lot. Is there a rivalry that between you and another player? Do you look forward to fighting any particular player. Do you plan on fighting all your future BAP teammates?
what are your thoughts on the Beans Hockey Network getting prime neutral zone ice ad space in the Outlaws arena?
[pb]Four Star Cup Champion (GM S52)
[pb] S50 | Chicago Syndicate | N/A[/pbl]

trashae: Kelowna made a couple of trades this week to offload their last active S54 player and bring in a new S57 player to help out more when everyone takes a step up next season. Thoughts about that?
hughesab: Anaheim is really making a strong run for the top seed and is likely to be a cup favorite once again. Having come so close to a cup already, how does it feel to have another real shot at it?
For both of you: it's a team effort obviously, but how do you feel about your individual performances so far this season?
Users browsing this thread:
1 Guest(s)