Let's Just Speak Some Honest...Truth
I'm the Best Goalie available in this Draft.
Honest...Truth..
I've got the highest TPE for any player available in this Draft.
Honest...Truth..
I've won my share of the games in S56 split between my teammate and me in Nevada. Posted a damn decent GAA and SV%..
Honest..Truth..
I played the entire S56 "J" league Allstar game for the West team and Won.
Honest..Truth..
I've played for the S56 WJC USA team and though we came up short in the gold medal round. I was good enough to win the Peter Larson Trophy as the Best Goalie in the tourney.
Honest..Truth..
But, because of my history here I won't get drafted..
Opinion...Truth..
And I'm ACTUALLY fine with that. I'm at the edge of maxed
[email protected]
in my build and I'm gonna play it out down here in Las Vegas for the Battleborn and in S57 we're gonna Win the Damn 4Star cup.
Speculative ..Truth.
and I'll stay here and when it's all through in S59(+\-)…I'll sign with a team in (whatever EA EuroLeague has the worst goaltending) and dominate.
Honest ..Truth.
(180)
[/color]
[/size]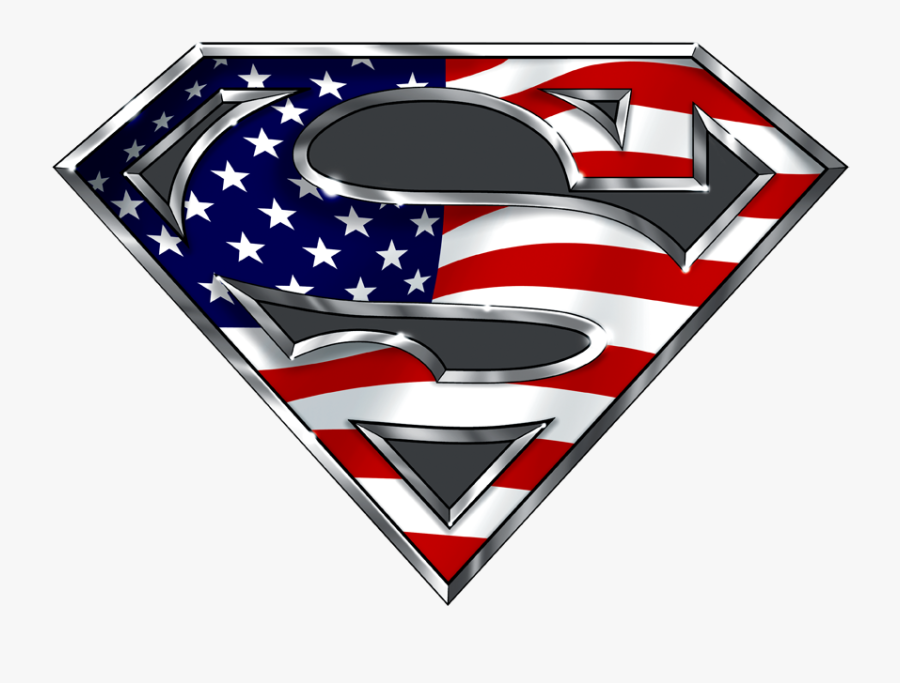 UPDATE PAGE
Quote:

S56 WJC AWARDS


"Our third award is one that is dear to my heart as a SHL goaltender… The Peter Larson Award for the Top Goalie! This is voted by the GMs and considers both the round robin and medal rounds. The S56 Winner of the Peter Larson Award is….…
C.K. Supernaw! "

yes.......... i love the.... honesty....
11-20-2020, 07:25 PM
(This post was last modified: 11-20-2020, 07:25 PM by AgentSmith630.)
Only undrafted players fall into the next draft. You're an RFA bud
11-20-2020, 07:28 PM

Mike Izzy Wrote: if were being completely honest... I havnt eaten yet and i'm craving chinese food.
Too honest, calm the fuck down, man
11-20-2020, 06:14 PM

Wawazat Wrote: I'm the Best Goalie available in this Draft.
Honest...Truth..
I've got the highest TPE for any player available in this Draft.
Honest...Truth..
I've won my share of the games in S56 split between my teammate and me in Nevada. Posted a damn decent GAA and SV%..
Honest..Truth..
I played the entire S56 "J" league Allstar game for the West team and Won.
Honest..Truth..
I've played for the S56 WJC USA team and though we came up short in the gold medal round. I was good enough to win the Peter Larson Trophy as the Best Goalie in the tourney.
Honest..Truth..
But, because of my history here I won't get drafted..
Opinion...Truth..
And I'm ACTUALLY fine with that. I'm at the edge of maxed [email protected] in my build and I'm gonna play it out down here in Las Vegas for the Battleborn and in S57 we're gonna Win the Damn 4Star cup.
Speculative ..Truth.
and I'll stay here and when it's all through in S59(+\-)…I'll sign with a team in (whatever EA EuroLeague has the worst goaltending) and dominate.
Honest ..Truth.

(180)
the salami lid
ain't gon fit ... won't fit
so the salami lid
won't fit the salami lid (salami lid)
salami lid ain't gon fit like dhat
so the salami lid (salami lid)
and it's ... salami (salami)
MWHazard Wrote:i'll playwith anyone
playing with my teammates is part of the intangibles I bring to the table
i play with them a lot.
they didn't like it at first
but after a while, it just felt normal
Justice,Sep 18 2016, 02:09 PM Wrote:4-0 and 0-4 aren't that different tbh
McJesus - Today at 10:38 PM Wrote:FIRE EGGY
HIRE ARTY
no one needs goalies
honest truth
11-21-2020, 10:57 AM

artermis Wrote: the salami lid
ain't gon fit ... won't fit
so the salami lid
won't fit the salami lid (salami lid)
salami lid ain't gon fit like dhat
so the salami lid (salami lid)
and it's ... salami (salami)
Brady McIntyre (D) -
[Bojo Box Stats]
First SHL Goal -
1. Edmonton Blizzard , Brady Mcintyre 1 (Tigole Bitties 15, Bubba Nuck 9) at 1:55
First SHL Assist -
2. Edmonton Blizzard , Tigole Bitties 2 (Theo Kane 2, Brady Mcintyre 1) at 5:12
First IIHF Goal -
3. Czechoslovakia , Brady McIntyre 1 (Alexander Zajac 3) at 4:15 (PP)
First IIHF Assist -
3. Czechoslovakia , Dionyz Vyskoc 1 (Brady Mcintyre 1, Johnny Yuma) at 13:44 (PP)
Users browsing this thread:
1 Guest(s)