[S60] Left Defense - Franz Wagner TPE: 155
Player Information
First Name: Franz
Last Name: Wagner
Position: Left Defense
Handedness: Left
Recruited By:
Player Render:
Jersey Number: 91
Height: 6ft 5in
Weight: 200 lbs
Birthplace: Munich, Germany
Player Attributes
Points Available: 0
Offensive Ratings
Screening: 10
Getting Open: 5
Passing: 5
Puckhandling: 10
Shooting Accuracy: 5
Shooting Range: 5
Offensive Read: 7
Defensive Ratings
Checking: 5
Hitting: 5
Positioning: 10
Stickchecking: 5
Shot Blocking: 5
Faceoffs: 5
Defensive Read: 5
Physical Ratings
Acceleration: 10
Agility: 10
Balance: 10
Speed: 15
Stamina: 12
Strength: 10
Fighting: 5
Mental Ratings
Aggression: 5
Bravery: 9
*Determination: 15
*Team Player: 15
*Leadership: 15
*Temperament: 15
*Professionalism: 15
*Indicates attributes that cannot be edited.
Hey @
Redhawk
Welcome to the SHL!
We generally don't recommend anyone creating to have an attribute at or above 13 as it's a lot of TPE concentrated in one area when you have limited TPE at the beginning. This might hinder your ability to perform as well at first. Let me know if you want to keep it or change it. If given a concurrence to go as is or a no response from you in 48 hours I will go ahead and approve your player!
If you have any questions please send me a DM on here or on discord at (ZootTX#7741) if you'd like help.
Thanks!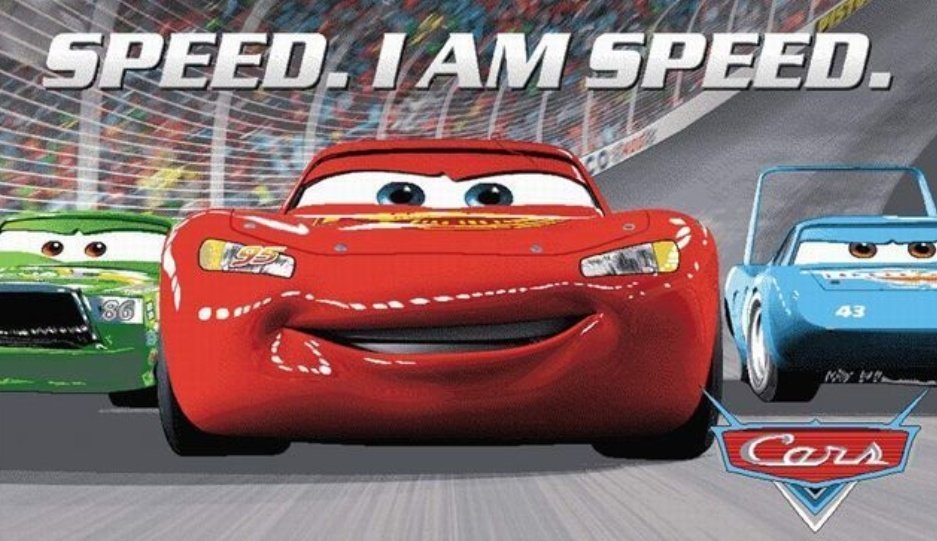 04-30-2021, 09:59 AM

sve7en Wrote:

04-30-2021, 09:46 AM

LordBirdman Wrote: Welcome to the league!

@sve7en you related?


wags :eyes:
this one plays for Germany tho

Thank you all for the amazing sigs & player cards






Eduard Selich Bojo Stats
3. Buffalo Stampede , Eduard Selich 5 (Maximilian Wachter, Alexis Metzler) at 16:25
5. Buffalo Stampede , Eduard Selich 6 (Steven Stamkos Jr., Brynjar Tusk) at 19:48
8. Buffalo Stampede , Eduard Selich 7 (Brynjar Tusk, Alexis Metzler) at 13:55
9. Buffalo Stampede , Eduard Selich 8 (Anton Fedorov, Mikelis Grundmanis) at 15:12
10. Buffalo Stampede , Eduard Selich 9 (Dickie Pecker) at 19:43 (Empty Net)
Hi @Redhawk! Your total TPE sums to 155 therefore your player is approved! Because you signed up after the SMJHL draft but before the trade deadline, you are considered a player of the S60 class (you will be drafted into the SHL in season 60).

You will be able to sign with any SMJHL team on May 3rd at 11am EST.

In the meantime, make sure to review the comprehensive rookie tutorial

here

 or the new video rookie guide

here

and also make your update thread!

Keep an eye on your inbox for a message from the mentors!

Have fun and good luck!
Users browsing this thread:
1 Guest(s)