Thank from Clean
Helo SHL world
i jost want to sey a beeg thank for everywan dat hav mayke SHL possibel and all dat hav sooported andrei in best shl carear in shl history.
it hav been a grate jorney dat i wil cherish for deys to come
thank NL wit who i hav win most presteegious trophee in leeg -- @
juke
@"NeonLime" @
Patty
@
Nhamlet
@
Snussu
@
teztify
thank metalbeds for draft andrei and trayde me for 1st piks witch mayke you win many cops after -- @
Hallsy
thank Englend Woolfs for trost in andrei -- @
Ace
@
kenvald
thank Bizarre Woolfs for frost in andrei -- @
Bfine
thank Manesota Boterfly for sing a very rost andrei -- @
Mutedfaith
thank Cheecagoo for lost wit andrei -- @
JNH
i lov you all and shl wil forever bee the best escaype from reel world
never forget the dancing clean
i wil see you in poketwo chanel
p.s. NL best LR
p.s. 2 @
SDCore
p.s.3 if sergei ask abawt me tel him i go by milk
Wow, I was shocked andrei post without tagging me, but nope there it is. thanks for all the fun over the years man, was actually a pleasure. where sergei?
and for concloozion hear is look bak at best clean moments :
1 - Clean ferst opdayte thred (was deleeted, bot some peepel remamber)
2- when leeg sey clean is not clean bot it was layter reveel clean was clean :
https://simulationhockey.com/showthread.php?tid=106323
3- PT how you yooze attriboot in laif : andrei yooze shl attriboot in bed :
https://simulationhockey.com/showthread....pid2948499
4- best most profeshional articel ever riten on site :
https://simulationhockey.com/showthread....pid2873153
thank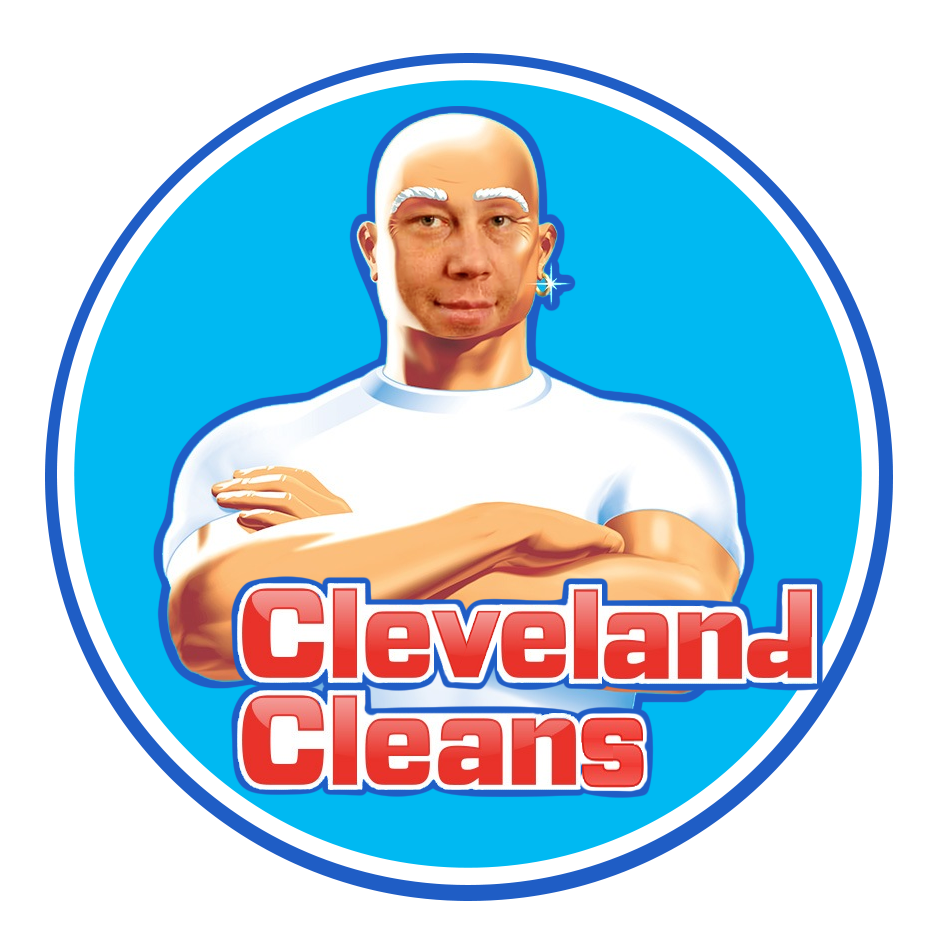 I'm glad I could bring you to Edmonton even after our misunderstanding, you've forever made the Blizzard :clean:
Achievements
S58: Drafted 47OA to Newfoundland
S59: Drafted 16OA to Edmonton
S59: Named Assistant Captain of Newfoundland
S59: Elias Armia Award Winner
S60: Named Captain of Newfoundland
: Traded to SFP 
: Awarded Pride of the Pride
: Named Assistant Captain of SFP 
: Named Captain of SFP 
: Traded to Chicago 
: Traded to SFP; Named Ass Cap 
Users browsing this thread:
1 Guest(s)