Endorsement idea
Lol, started in Dec 2016. Never change, SHL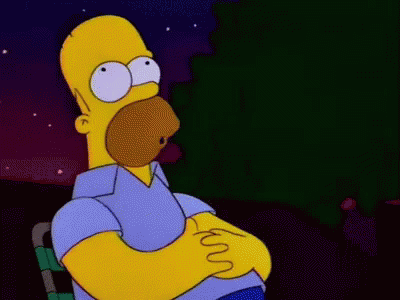 10-03-2018, 09:43 AM

BarnabasCollins Wrote:
VHL's trying a sponsorship idea that we're going to be keeping an eye on. This proposal is basically just extra PTs, so we want to see how they approach it.

LW - Rainbow Dash
-
Updates

Rainbow Dash Fan S24-Present

SHL Commissioner S34-S52


New England Wolfpack GM S30-S40


Montreal Milita Co-GM S26-S29

I don't think we need more TPE opportunities but it might be cool for moneys
sig by jnh


artermis,Feb 2 2017, 04:11 PM Wrote:9gag pretty lit tho
Nice idea vliddy. Good stuff
Former
SHL Head Commissioner
S12ish-S27ish
GM
S8 & S9 (Won cups both years)
2x GM Of The Year
5 Time Cup Winner
League MVP
Past Players

D - Aidan Richan
-

(S5 11th Overall)

C - Chico Salmon
-

(S17 1st overall)  

Current Player




D - Chico Smeb

(S46)
SMJHL - Drafted 65th Overall by

SHL - Drafted 23rd Overall by
Eh, it is certainly interesting but how beneficial will this really be for the league? Adding PTs and bringing in a complicated concept that may not even take after a season or two.
Alonzo Garbanzo Final Tallies (Among Defensemen):
2nd in Goals (208),
All-Time Assists Leader
(765)*,
All-Time Points Leader
 (973), 3rd in Hits (2587),
All-Time Blocked Shots Leader
(1882)*
*All-Time Leader Among All Skaters
Player Profile
|
Update Thread
I feel like it'd get more traction if it's strictly cash, versus a mix of tpe. Especially today, as we've done away with Capped tpe.
Users browsing this thread:
1 Guest(s)