(S42) D - Charlie Schieck TPE: 1567
Player Information
Username: Grapehead
First Name: Charlie
Last Name: Schieck
Position: D
Born: 04/20/2000
Shoots: Left
Recruited By: Wannabefinn
Jersey Number: 65
Height (ft.): 6'3"
Weight (lbs.): 190lbs
Birthplace: Canada
Player Type: Offensive Defenseman
Strengths: Scoring, Defense, Puck Handling
Weakness: Checking
Player Attributes
Points Available: 7
CK = Checking: 60
FG = Fighting: 25
DI = Discipline: 80
SK = Skating: 90
ST = Strength: 90
EN = Endurance: 90
DU = Durability: 50
PH = Puck Handling: 99
FO = Face Offs: 40
PA = Passing: 90
SC = Scoring: 99
DF = Defense: 99
PS = Penalty Shot: 60
~~~~~~~~~~~~~~~~~~~~
*EX = Experience: 80
*LD = Leadership: 50
*MO = Morale: 80
*PO = Potential: 80
~~~~~~~~~~~~~~~~~~~~
OV = Overall: TBD
*Indicates attributes that cannot be edited.
Contract:
TBD
Awards:
TBD
Player Movement
Career Stats:
TBD
Hmm a WBF recruit. Not sure about this one.
Jack Tanner (D) - [Player Page] [Player Updates]
One sig is tweed's and the other was a karlssens/Copenhagen collab
AC
|
Bank
|
Claims
#1 overall seed (and Champ) in Showdown tournament. Showed Keygan why. Twice.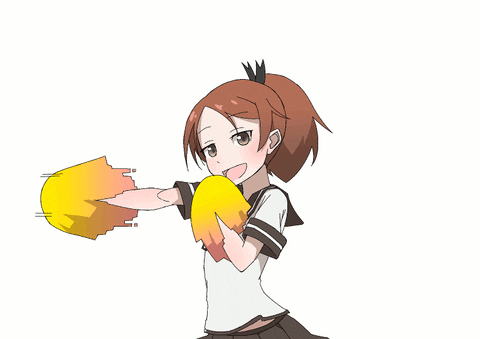 More grapehead
Thanks you FlappyGiraffe and NJBadApple for the amazing sigs!
Hi <a href='index.php?showuser=2245' rel='nofollow' alt='profile link' class='user-tagged mgroup-13'>Grapehead</a>,
Your strengths and weaknesses check out, as does your total TPE, which means your player is approved.
You created after the SMJHL playoffs start, which means you're a member of the S42 SHL draft class, and will be playing in the J for S41 for a team that will draft you very soon.
No newbie mentor message for you, ya schmuck.
Good luck with the recreate!

Users browsing this thread:
1 Guest(s)