Official "Pour One Out For...." Thread
With a new forum change, there is ought to be some accustomed things that we inevitably miss until a new habit is formed.
Let's take time and remember our ol' friend jcink.
I'll start.
I pour one out for our good friend 
you will be missed. you are already missed.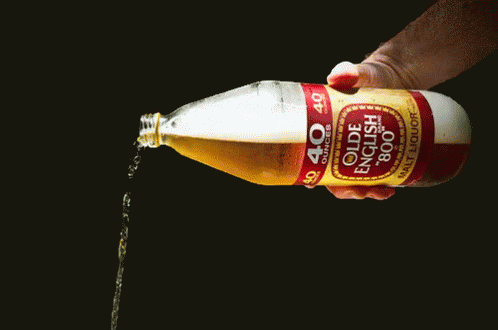 Go to User CP -> Edit Options -> "Show the quick reply box on the view thread page."
Player Page
Player Updates
SMJHL Commissioner , SMJHL Awards Head, Banker (NEW/WKP), Rookie Mentor
I have quick reply and am posting from it now. It's a setting you have to turn on. Unsure why it didn't automatically do so, but just go to User Panel andselect User Settings, there's a checkbox for it. It may take some time to populate
An old man's dream ended. A young man's vision of the future opened wide. Young men have visions, old men have dreams. But the place for old men to dream is beside the fire.
Thanks to Jackson, Copenhagen, and Harry Hans!
GOING DOWN IN STYLE. TOAST4LYFE
pour one out for view new posts
im sure its here i just cant find it and therefore i will pour one out for it in hopes that someone will direct me to the promise land
Player Page
Update Page
First WJC Preseason Shot
13:48 of 2nd period - Shot by Jagger Fouquette
06-27-2018, 09:43 AM

Waters Wrote: pour one out for view new posts

im sure its here i just cant find it and therefore i will pour one out for it in hopes that someone will direct me to the promise land
http://simulationhockey.com/search.php?action=getdaily
Users browsing this thread:
1 Guest(s)