Activity Check #262
Jax Aittokallio -
An old man's dream ended. A young man's vision of the future opened wide. Young men have visions, old men have dreams. But the place for old men to dream is beside the fire.
Thanks to Jackson, Copenhagen, and Harry Hans!
GOING DOWN IN STYLE. TOAST4LYFE
Igor Volkov - Minnesota
yay me
Jack Tanner (D) - [Player Page] [Player Updates]
One sig is tweed's and the other was a karlssens/Copenhagen collab
AC
|
Bank
|
Claims
#1 overall seed (and Champ) in Showdown tournament. Showed Keygan why. Twice.
Commander Shepard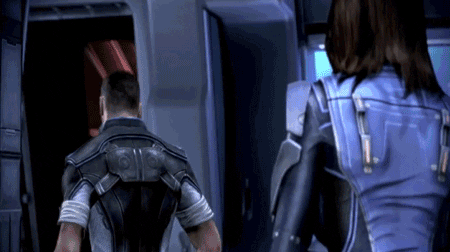 Quote:                            First Goal (3rd Game): Commander Shepard 1 (Nick Brain 1, Noah Gallagher 2) at 8:48
[color=#333333
Not sure I can do these yet? But for my upcoming player, checking in.
05-10-2019, 06:43 PM
(This post was last modified: 05-10-2019, 06:49 PM by Emiko. Edit Reason: Incorrect name )
Users browsing this thread:
1 Guest(s)