The Sloth Power Hour With TDZ
I hate having to beg people for questions, but I think this could be fun/funny and I haven't done a power hour in a long time (
https://en.wikipedia.org/wiki/Power_hour
).  So the gist would be I do this on video as I answer questions and talk SHL with my co-host @
TheDangaZone
who will probably just be laughing at me the whole time.
So uh... if you have questions about the SHL or life in general throw them my way.  If I get enough questions to do this maybe y'all can see me make an ass out of myself on a video podcast!
Cake or pie?
Explain
Which SHL team would you most want to be with other than NOLA.
Also why is GB better than Ireland?
05-13-2019, 03:34 PM

goldenglutes Wrote: HAL or VAN?
screaming
sigs by sulovilen, slothfacekilla, Flareon
avatar by prettyburn
Current:


| Alumni:


Any aspirations to GM a team?
How was being traded? Weird to be in another locker room?
Ever actually been to NOLA?
Sigs by: King, Tweedledunn, Me
Player Page
|
Twitter
|
Update Page
Jimmy's top five favourite things about Olivier?
Your top five favourite things about me?
What's your favourite joke you've ever made in a PT?
Jimmy Cloutier -- thoughts?
[/color][/font][/size][/color]
S36 | 23-25-2
S35 | 24-23-3
S34 | 23-17-10
S33 | 31-14-5 | Occasus Trophy | Mathias Chouinard Award
S32 | 31-16-3 | Occasus Trophy | ★★★★ | Mathias Chouinard Award
S31 | 30-13-7 | Laurifer Trophy | Occasus Trophy | ★★★★ | Mathias Chouinard Award
30 |  33-13-4 | Laurifer Trophy
Player | Updates
Best bars you have found in Vancouver so far?
S52 "A" Alternate Captain of the Calgary Dragons
"GM" - Former Prince George Firebirds General Manager
"C" - Former Captain of the Halifax Raiders
S48 Brandon Holmes Trophy Recipient - Top Defensive Forward
- 
- 

- 

- 
- 

- 

-
Mr. Whisk(e)y
Man With the Moustashe
Owner of Pr%f Cocktail Lounge
Atlas Rush Player Updates
If you could start your career over again, would you want to be drafted by Vancouver or Halifax?
On your first game vs Halifax, you had a double minor for slashing and a minor for hooking. Was it pent up anger against us?
Why do you still have access to Halifax's LR on the forums?
Outside of Halifax and Vancouver, where would you have liked to have ended your junior career?
When did you decide to transform into a sloth?
If you weren't a sloth, what would want to be?
Do sloths have predators?
Do sloths file their nails?
What do you think of the final season of Game of Thrones?
Can you get me inside the E3 showfloor?
Favorite music?
Have you ever seen or held a sloth irl?
What's the most absurd sloth merchandise you own?
How does your wife handle living with a sloth?
To TDZ: How is it to share not one but two LR's with Sloth?
Now that you've had some time, was joining the SHL a good idea or no?
If Jimmy ever tried to cook a meal to impress Olivier, what would it be?
What does Jimmy love most about Dom? Is he better than whoever the captain is in Vancouver?
Why should people who are eligible for transfers, as well as unassigned players, join Team Great Britain?
Sex up, marry, kill (no swears for the kids): Dom, Leo, Ryan?
Edit, questions for TDZ:
When Dom inevitably goes to live with Leo Lockhart in San Francisco, any idea what kitchen appliances they should add, like a panini press? (Unnecessary stuff.) Sloth, feel free to comment as well.
How excited were you to draft Jimmy Slothface? And has the excitement dwindled?
How are u?
sigs by sulovilen, slothfacekilla, Flareon
avatar by prettyburn
Current:


| Alumni:


1.) Any truth to the rumor Jimmy Slothface is negotiating to GM an expansion team called the
"Providence Rocketsloths"
in Nobles' SLL??
2.) Number of seasons it takes in SHL for Sloth to have a 25 Goals/25Assist campaign ??
3.)What does Slothface do when he finds out he's hyper allergic to the color purple??
P.S. Shaving cream in the lockers = Baby powder filled AC vents in your car ...
[/color]
[/size]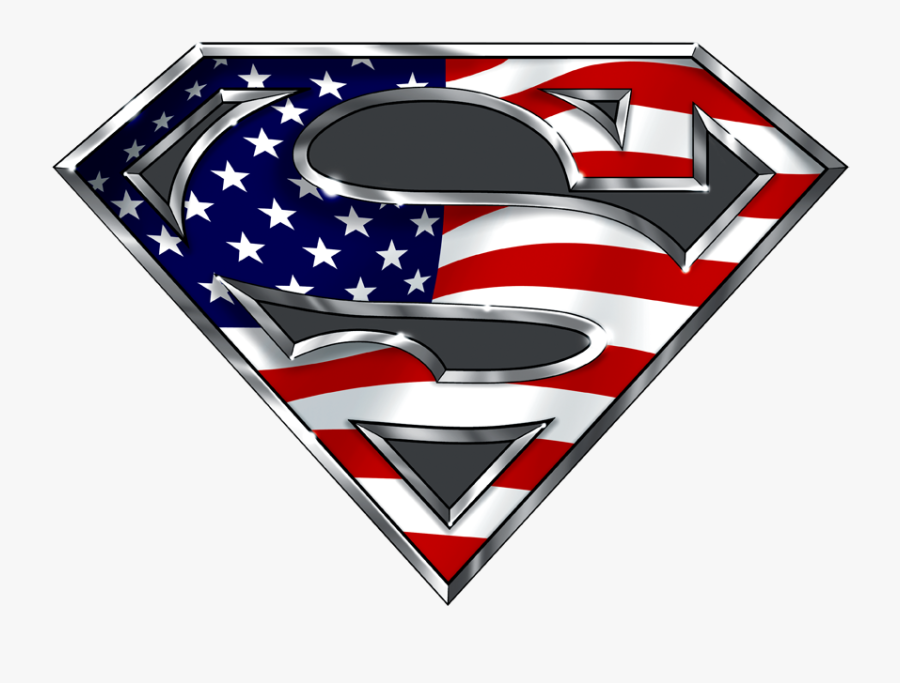 UPDATE PAGE
Quote:

S56 WJC AWARDS


"Our third award is one that is dear to my heart as a SHL goaltender… The Peter Larson Award for the Top Goalie! This is voted by the GMs and considers both the round robin and medal rounds. The S56 Winner of the Peter Larson Award is….…
C.K. Supernaw! "

You have been one of the top players in the SMJHL in terms of scoring for the last few seasons. On a scale from one to ten, how happy are you that you don't have to eat a Raiders T-shirt live on stream?
Nicolaj Muller (LW) ● Player Profile ● Update Page



I made the SHL Scraper bot. You can add it to your server ➡ here ⬅
Working hard on a brand new index!
Users browsing this thread:
1 Guest(s)