S48 WJC Gold Medal Game: Canada vs DACH

CANADA

VS


DACH  


Puck drops around 2 EST.
Creeper
Nicolaj Muller (LW) ● Player Profile ● Update Page



I made the SHL Scraper bot. You can add it to your server ➡ here ⬅

LET'S GO BOYS MAKE IT BACK TO BACK
First SHL Goal:
Puck is dropping in ten minutes.

I want that
1mil
gold for my country!
First SHL Goal:
The puck is dropped and the gold medal game is underway!
Knute Knurtsson wins the initial face-off and team DACH has the first chance at scoring blood. Knute Knurtsson manages to make a slick move into the zone after winning the face-off and shoots.....
MISS!
Raphael D'Alcott manages to capture the puck for Canada and they are on the counter now.
He shoots from afar.....and....
HE SCORES!!!
Can you believe this? 51 seconds in and the Canadians are on the board with an early 1-0 lead!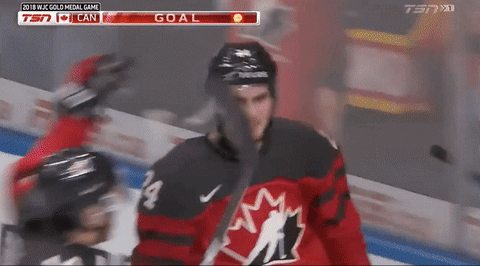 Users browsing this thread:
1 Guest(s)