1 vs. 92, Episode 1: Where Are We?
Narrator:

What happens to our heroes when they fade from the spotlight? Where do they go and perhaps more importantly, what do they do? How do they cope when the lights no longer shine as bright, when the roar of the crowd no longer fuels their momentum, when their locker hangs empty and the nameplate is thrown into the trash? Mike Molholt and SHL Films present: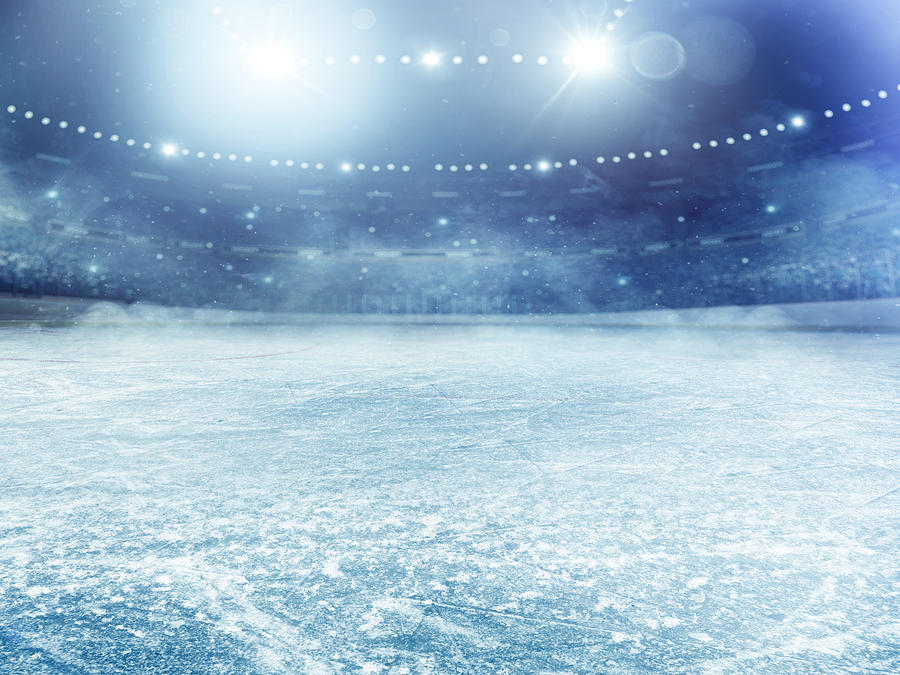 The lights upon an abandoned hockey rink fade to near total darkness. A figure steps forward into frame, silhouetted against the dimly lit arena. Donning full goalie attire, he begins to slowly skate toward the empty net at the other end of the ice as the lights fade to complete darkness, the last thing that is visible as the view disappears is his jersey number:

1.
Announcer:

...Panthers are looking for their 31st win of the season on our final day, it would be Weekes' 30th, but that's not all, he's hoping to make history... Edmonton looking to get the puck back for one more chance at it... Here they go, it's poked out by Kane! Edmonton on the break, up the ice to Rogers-Tanaka who swings it to Scherbluk and... he's clear! Just him and Weekes now, lines up, fires a rocket...

It's in the glove!

Weekes has it! Can you believe it?! The buzzer has sounded and this one is over. Los Angeles has their 31st win of the season and Jackson Weekes has just set an SHL record for save percentage, what a way to end the season!
The screen begins to fade back into view, no longer in an arena, but panning across a dusty trophy case. A puck sits within a stand, multiple trophies sit in a row, etched with their namesakes: McBride, Honcho, Khan, Mexico. Each gathering dust. A space remains reserved, empty, book-ended by a team photo of the Los Angeles Panthers, around the mid 20s.
Mike Molholt:

The empty space here, is something missing?
Jackson Weekes:

That's the place I planned to put my helmet from our Challenge Cup, perhaps a Razov trophy. It never happened.
Weekes' voice trails off as we fade to footage from the Season 24 Challenge Cup finals, Game 7. Weekes collapses in net as the buzzer rings loud throughout the arena, the Hamilton Steelhawks swarm together as the new champions, the announcer struggles to be heard above the roar of excitement.
Announcer:

They've done it! The Hamilton Steelhawks are your Season 24 Challenge Cup winners, it's the franchises second ever championship and first in thirteen seasons! What a moment for the Hamilton faithful! Let's not forget too the great season of the Los Angeles Panthers, finding their way back into the finals after their loss in Season 22 - they'll be back, you can count on that.
Mike Molholt:

The Los Angeles Panthers would not return to the Challenge Cup finals again until Season 39, long after Jackson Weekes had announced his retirement. The Panthers have not won a championship since the league's 17th season, just before Weekes arrived on the team through the draft. Weekes made it to the finals twice, coming up short both times. To this day, it's the thing about his career that haunts him, but he's not the only one. A certain rival of Jackson's had a similar fate. I came to Canada to report on Weekes' life after playing and found myself interested in much more than that.
An unseen voice speaks with Molholt as the camera pans around a new room, this one in much better condition. Less dust, but similar contents - trophies, many with the same names etched on them as Weekes'. A jersey hangs in a shadow box on the wall, the name and number clearly illuminated within this office.

Schmidt. #92.
Colin Schmidt:

...I'd say surprised would be an understatement. I had no idea what would become of it all, I just wanted to see where it would go. I assumed that the best case scenario was it would work once and we'd go our separate ways, so yeah, surprised is appropriate.
Mike Molholt:

So who made that first call, and what was said?
Colin Schmidt:

I did. I don't think it's any secret that he likely never would have, he had no reason to. I think he'd tell you that. I got his number from his old agent and asked if it would be alright if I tried to talk to him. I got the green light and went for it. To my surprise, he answered - and he talked. That first call we probably spoke for an hour or more, he was more receptive to it than I imagined. As I said though, I figured that was it. So I was taken aback when he suggested coffee later in the week, to talk more he said. I of course accepted, it seemed fun and I had enjoyed our talk - so why the heck not?
The camera zooms in to a window of a coffee shop, slowly framing two seated inhabitants enjoying a cup and having a discussion. One of them laughs. As the focus dials in, we see that it is in fact Jackson Weekes and Colin Schmidt.[/b]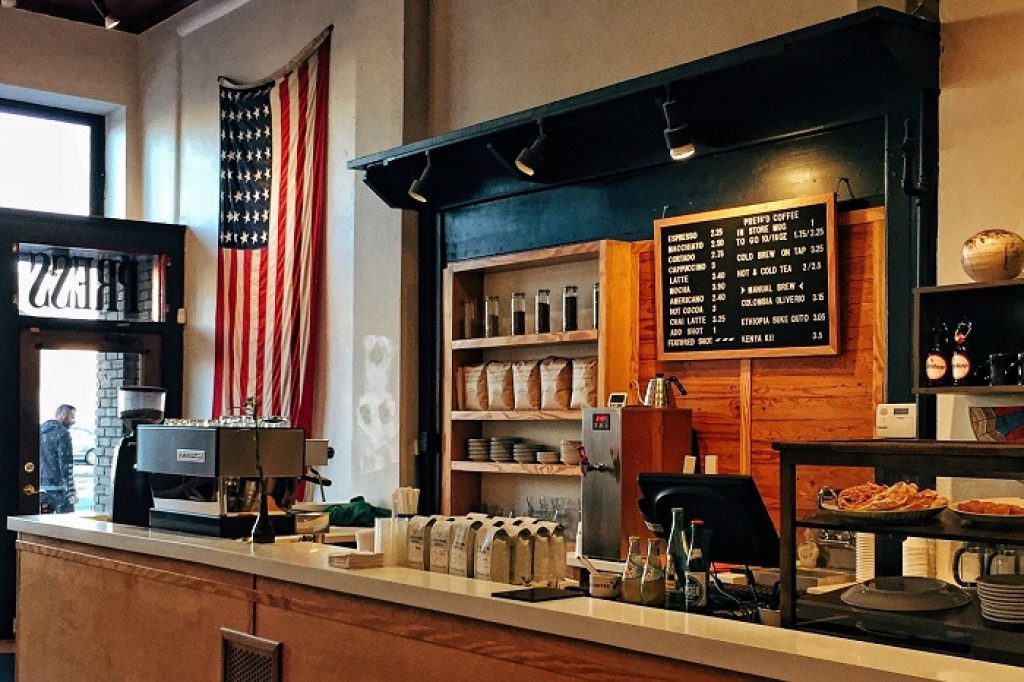 Mike Molholt:

When I first met with Jackson, he had to cut our interview off before it went long to have coffee with Colin. I jokingly suggested he meant his old rival Colin Schmidt, to which he simply replied 'yes,' and went on his way. To my surprise, this wasn't a joke. The two of them meet up for coffee almost once a week now, to talk about their time in the SHL, their lives after - just like old friends might do. Two people who found themselves at odds so often in their career have found the similarities between them after their playing days have ended, and have developed a friendship that resonates with each.
Jackson Weekes:

I don't know why I took that first call, but I'm glad I did. I think I had grown so accustomed to holding in things about my playing career. It's tough because no one really gets it, not unless you've been there Not even other players get it - myself and Colin, we've both been at the top of our peaks and yet not been able to accomplish the one goal we each had. We each had individual accolades and no team success to show for it. His trophy case is missing the same thing mine is - a championship. I struggled with that, and still do, but it's grown easier as we've been talking. Having someone who understands that and feels the same way, it helps, it really does.
Mike Molholt:

As this series progresses we'll take a deeper look into how we got to where we are, starting by heading all the way back to the beginning, when two young goalies declared for the SMJHL draft. That and more, next time on SHL Films!
Users browsing this thread:
1 Guest(s)